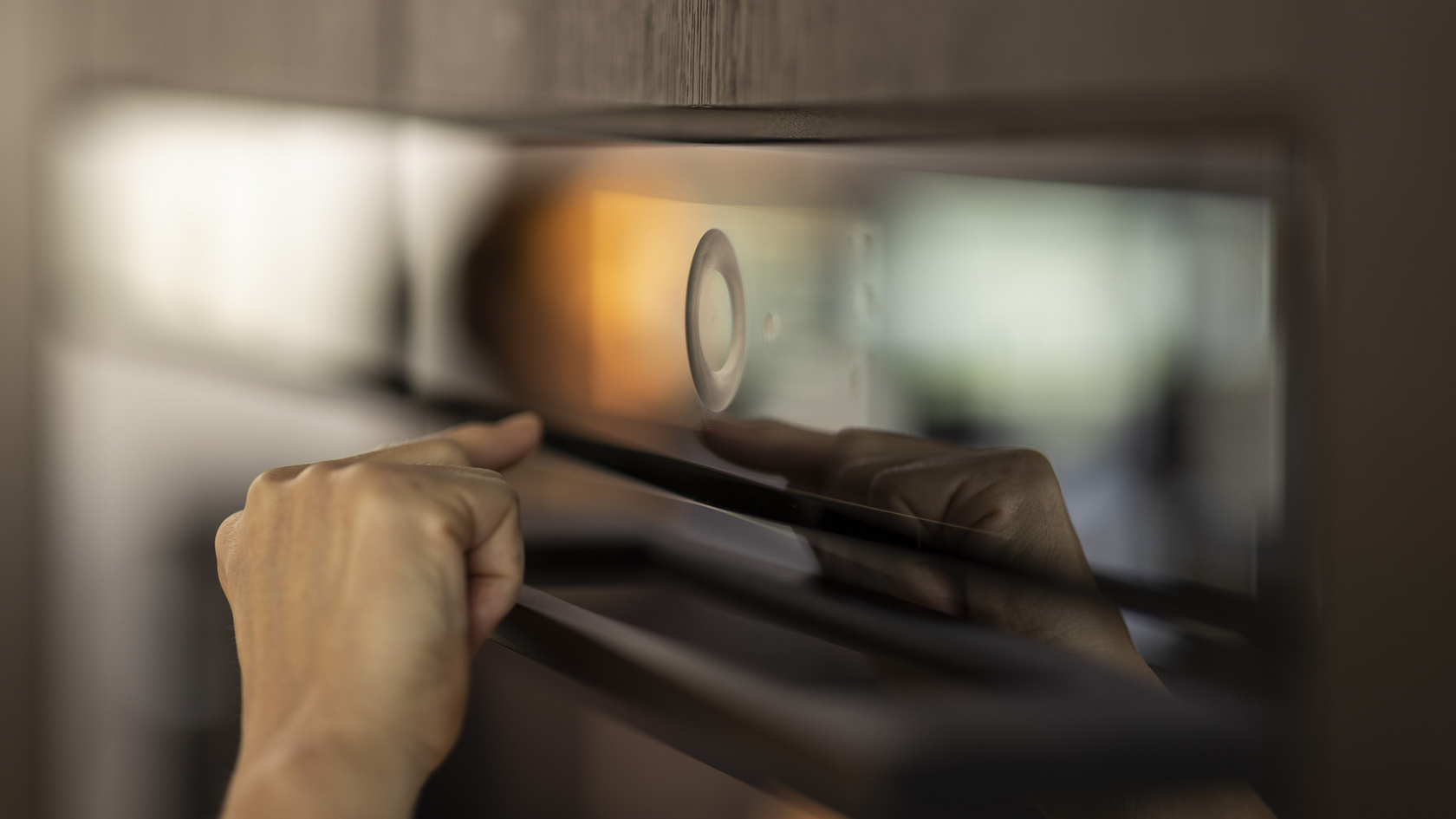 In Marietta Elsener's advisory course, you will learn how to get the very best out of your steamer cooking chamber using a variety of cooking trays and other accessories. You will be provided with a whole host of recipe ideas from the culinary world of steaming and sous vide cooking, as well as plenty of tips and tricks on using a steamer.
Place
Elsener Messerschmied, Kluggasse, 8640 Rapperswil
Costs
Cost per participant: CHF 30. For any purchase over CHF 200, the advisory fees will be refunded.
Book appointment
Please check the available dates directly on the provider's website.
The steamer presentation will take place as soon as 8 people have registered. Your participation date will be confirmed by email or letter post as soon as a course is full.