Cookery courses for kids and teenagers
We're back!
Our scheduled events will take place again as of July 2020.

We will adhere to the recommendations of the Federal Office of Public Health (FOPH) when conducting events. We will provide protective equipment such as face masks. If you feel unwell or have one of the symptoms listed by the FOPH, attendance at the event will not be possible. If you suspect that you have been infected with coronavirus after attending an event, please contact us immediately.

We would like to thank you for your understanding and look forward to an inspirational event season.
---
Kids cooking course (course held in German)
Do you have a child, grandchild or godchild between the ages of 6 and 10? If so, you can enjoy an exciting afternoon of cooking together on the V-ZUG kids cooking course. Learn how to get your child involved in everyday cooking activities, and how to prepare original recipe ideas in the combi-steam cooker using knowledge of healthy and seasonal products. The course fee of CHF 80 covers the participation of one child, who must be accompanied by an adult. As a gift, each child will receive their own chef's apron, a recipe book and a cookery certificate. (Course held in German)
Course fee: CHF 50 per child + CHF 30 per accompanying adult (incl. chef's apron, recipes and certificate)
---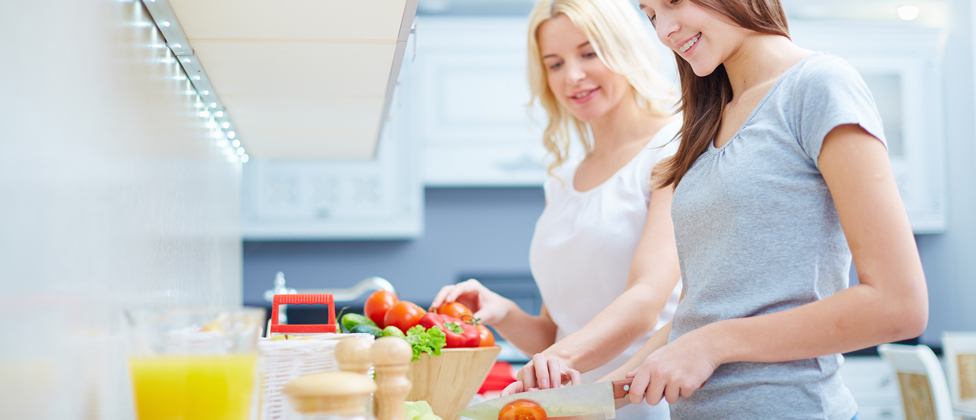 Cooking courses for teens
Cook healthy, quick and varied dishes
We are celebrating healthy fast food and are pleased to show teenagers how they can prepare quick, nutritious meals themselves in just minutes. In the cooking course for teens we aim to motivate young people aged between 13 and 16 to prepare recipes for a party, light and easy dishes for everyday or a healthy dinner after a strenuous day at school. By cooking and dining together we promote an awareness for a balanced diet and motivate teenagers to conquer the kitchen.
Course fees: CHF 50 per teenager (incl. apron, recipes)
---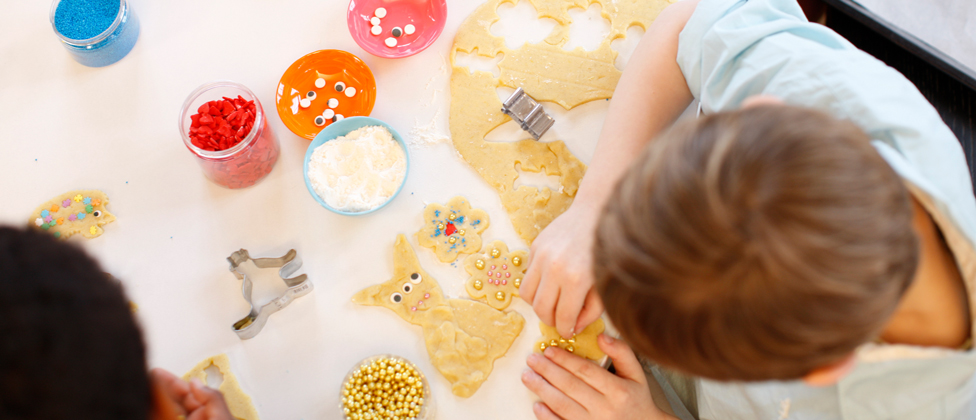 The joy of baking – kids' cooking course
Everyone knows the anticipation of smelling freshly baked goods in the oven. And the joy is even greater if you have baked them yourself. In our children's baking course, baking fairy Lilly from Restaurant Stucki shows children how to bake a hearty pastry with lots of love and passion. The one-of-a-kind baking course at the ZUGORAMA Basel includes dough to knead, imaginative baked goods and will bring a smile to kids' faces. The course fee of CHF 80 includes participation for one child (aged 6-10) - who must be accompanied by an adult. Each child will receive an apron, a recipe booklet and a certificate.
Course fees: CHF 50 per child + CHF 30 for each accompanying adult (incl. apron, recipes, certificate)