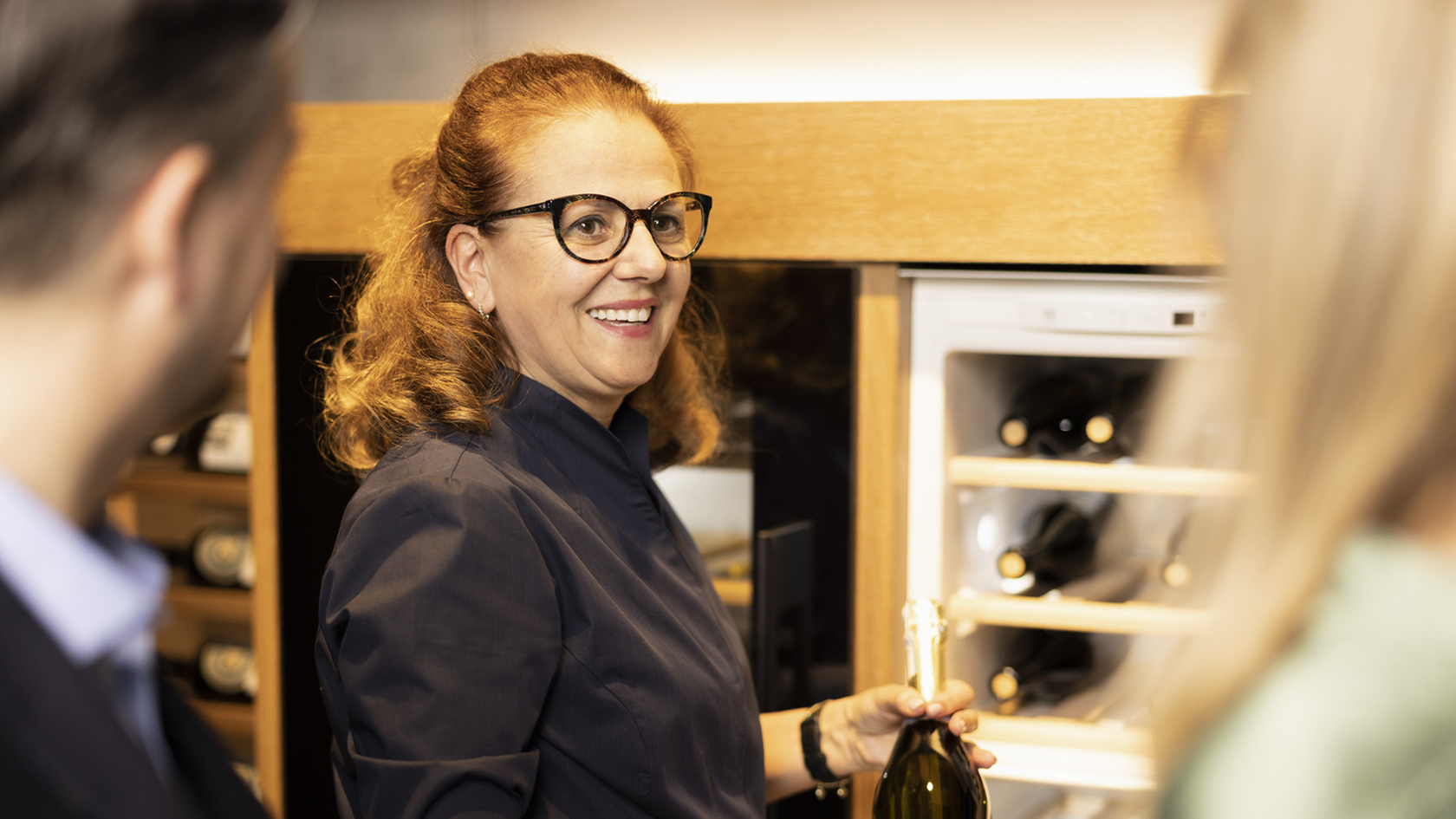 You will be able to enjoy a delicious small meal and a refreshing drink from our refrigerator or WineCooler.
In addition to the culinary delights you will experience during this gourmet journey, we will also demonstrate the highlights of our various appliances and answer your questions on our extensive product range.
To top it all off, we will serve you dessert along with an aromatic coffee from our automatic built-in coffee machines.